2015 Westcoast Challenge


Main Sponsor
THANK YOU TO MY SPONSOR ICARUS SHIRT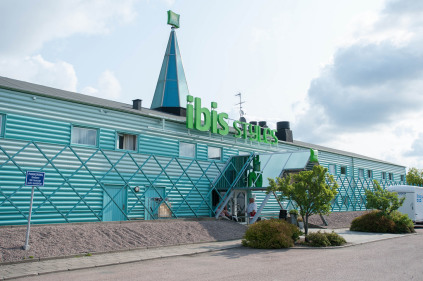 I drove up there together with my good friend Gert Hansen, we had to stay at the Ibis Hotel Mölndal, a container hotel with restaurant and all, it took some time to find out if there was an upper bunk, otherwise we thought we were going to sleep in the same bed ☺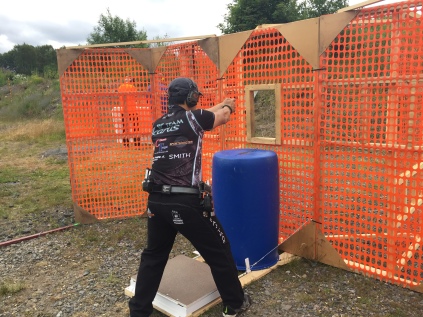 Here Faj on stage 5 a nice short stage, but with a tight left safty angle, and could be hard for single stack shooter with mag change, and we Unfortunately had a DQ in our squad.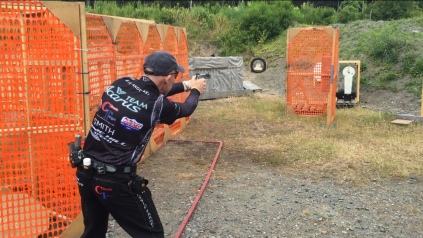 Here am shooting the first stage on Saturday its stage 3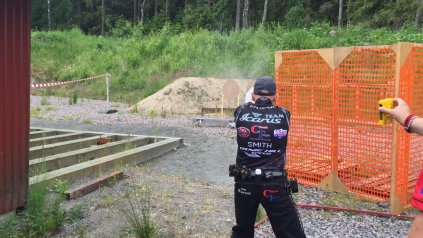 Advertising column shooting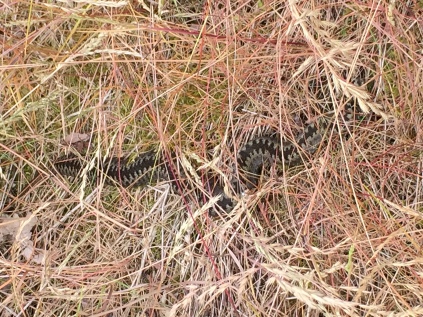 A viper came by to say hello to us, I tried to play Steve Irwin, i run away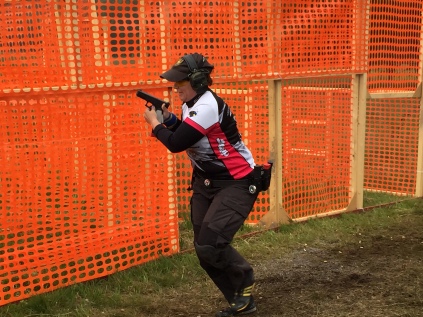 Madelen Be in action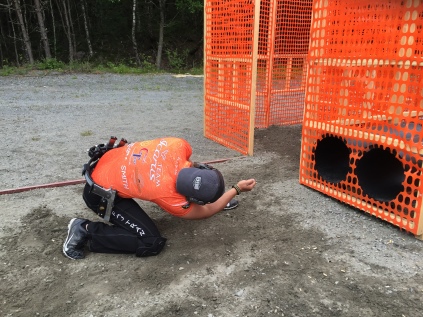 So easy for young small people to reach down there, but for us Senior shooters whew. Faj did a good run.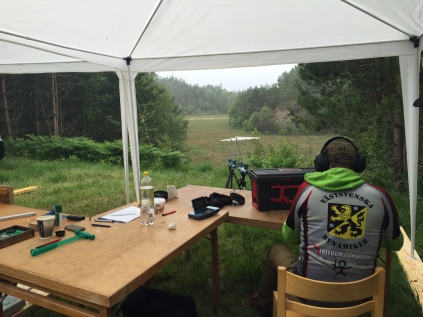 Crono stage
Andreas Danko the winner in Standard. 2nd was René Mortensen and 3th place Mats Backström " Dalmas"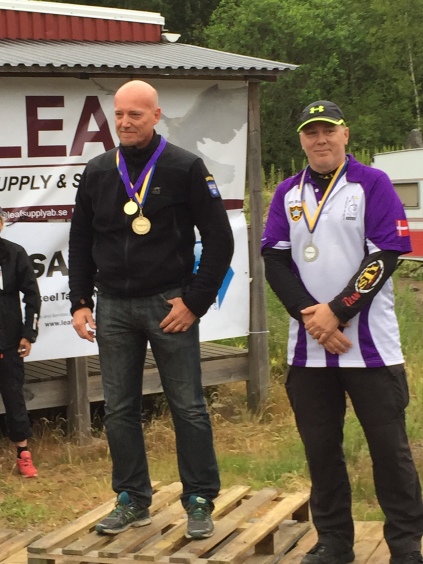 In Standard Senior came the best senior champ right now Niclas Dal in as winner and Henrik Lerfeldt 2nd Jan Bodé 3 place. I came in on 4th place :)
Thank you to all from Westcoast for making a good match and good stages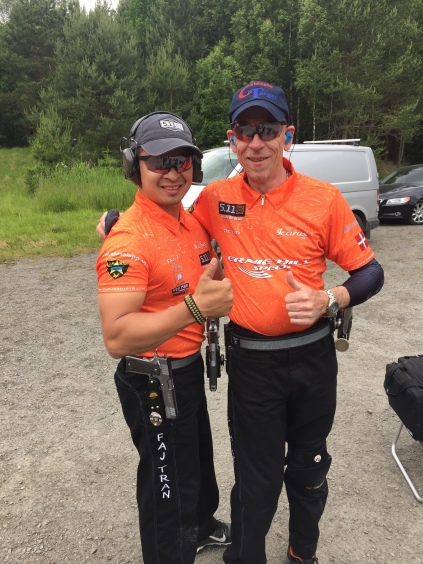 Me and my team mate Faj Tran with Ernie Hill / Guga Ribas Holster
This is one of the few Level III matches that I've shot and not work as Range Officer, After we had checked in we drove to Ghøteborg and meet with some of the other Danish shooters, and after a good meal with creme Brulé it was time to go back to the hotel to sleep so we could be ready for Saturday morning's first main match day.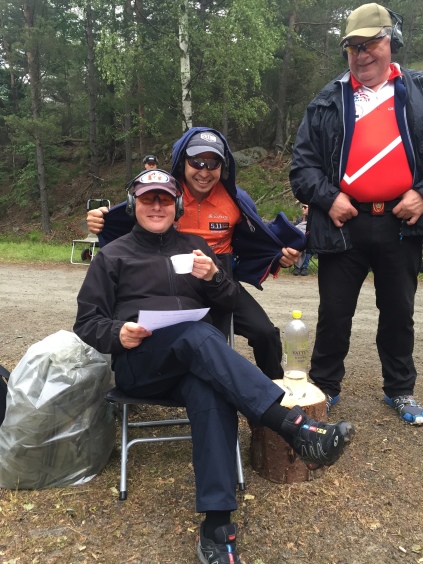 Danish super RO Christian Ditlev, Faj Tran and Gert Hansen
We were on the range at 8 o'clock and the first shot was at 9:00 pm
It was also the first time I had to go on the squad with my teammate Faj Tran so I was much looking forward to that, otherwise a good Swedish squad only Gert and I was the only to Dane.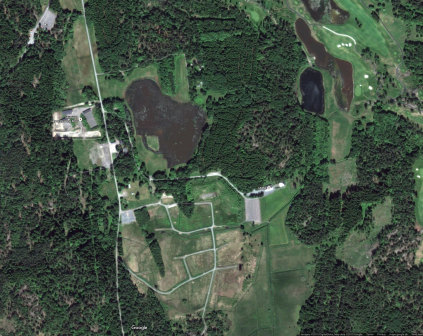 The shooting range in Mölndal is a military zone and is controlled by Västsvenska dynamics of.
Shooting range is divided so Saturday we had to shoot in the area around Stats here were stages 1-8 and Sunday we had in the woods and shoot 9-16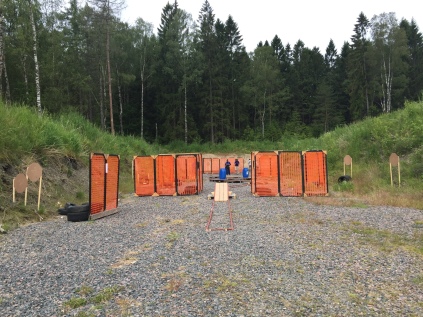 Here stage 4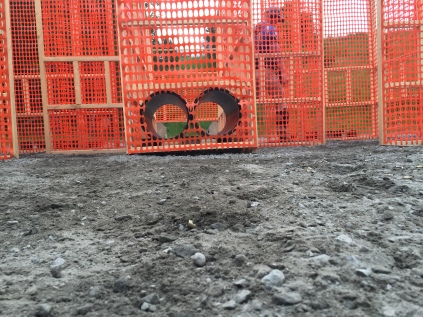 I think that all the stages they had made was very good and challenging, there was really only one stage which was not optimal and it was stage 9
Here was safety angles too narrow and it gave unfortunately also some DQ and in my opinion it would have been better if they have put a aperture in the middle so you dont have to shoot to the left and right. Sorry no pickture of that stage.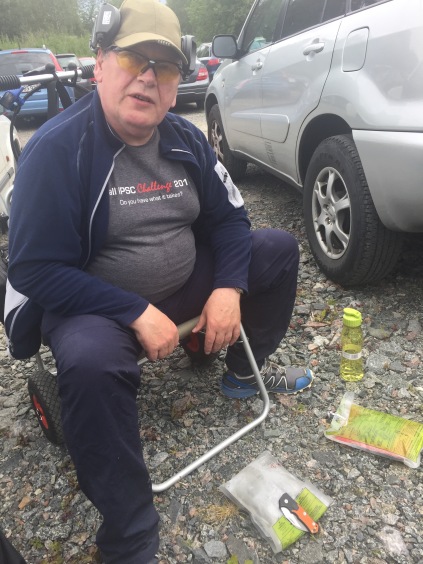 Gert is makeing our very nice lunch from SONOS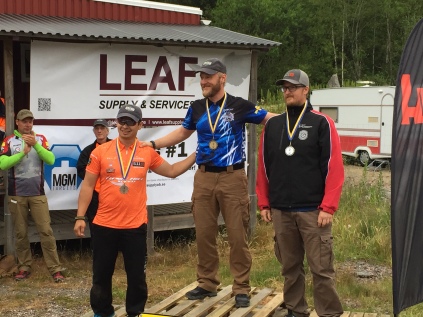 Faj came in on 3th place in classic after Peter Kastell 2nd and Robert Söderström in 1 place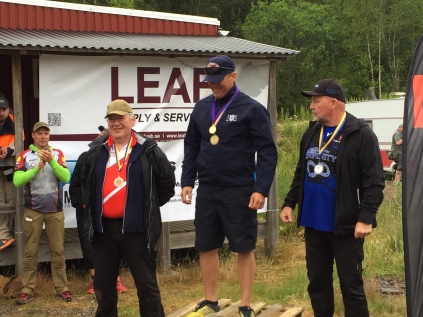 Gert came in on 3th place in Open Senior after Peter Schieck 2nd and Jens Sandberg 1 plase.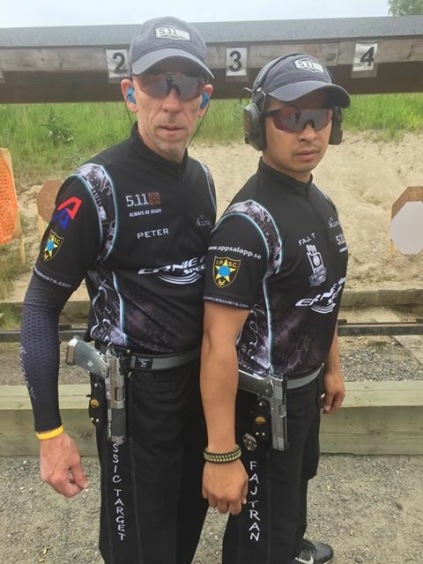 The Ernie Hill twins
And Faj and I we are once again proud to see so many shooters use icarus shirts, now we try to get them to also use Ernie Hill / Guga Ribas holster.
My own performance was ok, I learned a lot going around with my Team mate Faj Tran and my good friend Gert Hansen. I finished 4th in the Standard Senior and number 24 overall