MY EQUIPMENT
MY NEW SPONSOR GEAR FOR 2017
IcarusShirts and Pants, SMITH, Lucas Oil, Silynx, Solomon Hand Grip, Guga Ribas
MY NEW SPONSOR GEAR FOR 2016
Shirts and Pants
Uniform
Icarus Shirts is my main sponsor, so pants and different shirt color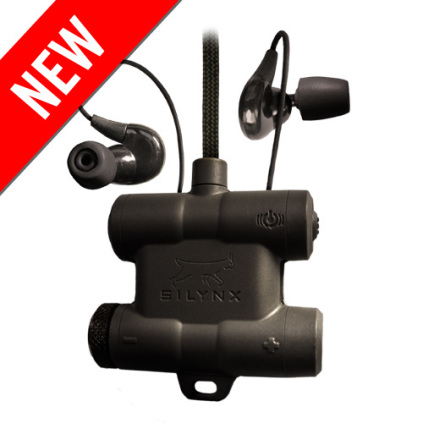 Hearing Protection
Silynx new sponsor since September 2016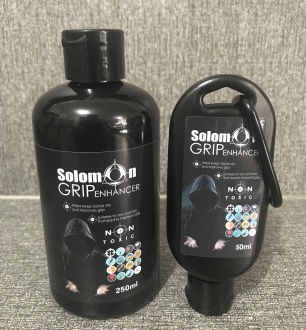 SOLOMON GRIP ENHANCER
To get the best grip, am using Solomon Grip Enhancer

Guga Ribas
Before Ernie Hill was my sponsor for classictarget with Holster, Pouches, belt and rangebag, Ernie is not with Guga Ribas anymore, So now it´s Guga Ribas anymore.
Ernie Hill Speed Holster
I will be using Ernie Hill Speed holster from Gugas Riba from now on
ERNIE HILL GR HOLSTER REVIEW
Manual how to set up your holster
Travel easy with your holster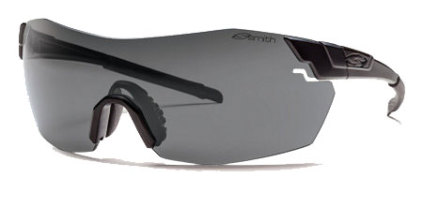 PivLock V2 Elite Max
The new PivLock V2 Tactical Max is a super lightweight, frameless protective eyeshield that offers increased coverage and up vision while keeping you on target. Utilizing the new FreeFloat™ lens technology, the PivLock V2 Tactical can absorb a serious impact. With features like our 3-position adjustable nosepiece and performance-proven interchangeable lenses, the competition doesn't stand a chance.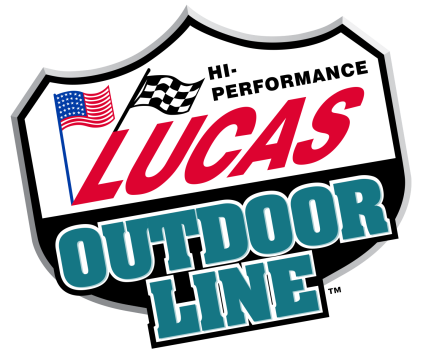 Lucas Oil
Lucas Oil with gun oil
MY GUNS
All my guns I dont keep at home, those gun you see on the site it´s in my gun club
A classic gun am using here in the Philippines it´s from my team mate Christopher Ramirez

STI 2011 EDGE
My Baby
a wonderfull cannon, and I realy got my gold now with my score
Shoe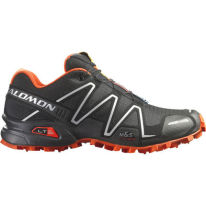 Salomon Speedcross 3 CS Shoes - AW14
Using in 2015
My new investment in the shoe market is Salomon Speedcross 3 CS Shoes - AW14
The Speedcross 3 gets a new bonded Sensifit construction, more durability in the sole, and lower heel for more stability. It is a light, fast, racing shoe used by many Salomon team athletes. Complete with waterproof protection over the tongue and toes.
RACE MASTER HOLSTER
We are extremely proud to present our new Race Master Competition Holster to the practical shooting wold.
Designed by Saul Kirsh, read more about the holster here on.
RACE MASTER HOLSTER REVIEW
I have received a new holster - Race Master Holster - from Double Alpha Academy
For many years I`ve used the CR Speed, which I have been very happy with, but i felt there was something missing.but couldn´t put my finger on what it was. I quickly found out when I got the new Race Master.
Fore more look on my review.
To buy the holster go to