MY EQUIPMENT
ERNIE HILL GR HOLSTER REVIEW
MY NEW SPONSOR GEAR FOR 2017
Shirts and Pants, SMITH, Lucas Oil, Silynx, Hand Grip, Guga Ribas
MY NEW SPONSOR GEAR FOR 2016
Shirts and Pants
Uniform
Icarus Shirts is my main sponsor, so pants and different shirt color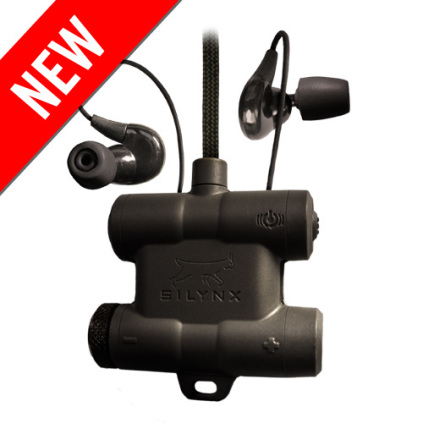 Hearing Protection
Silynx new sponsor since September 2016

Ernie Hill
Ernie Hill sponsor classictarget with Holster, Pouches, belt and rangebag
Ernie Hill Speed Holster
I will be using Ernie Hill Speed holster from Gugas Riba from now on
Ernie Hill Speed Mag Pouches and belt
Using also Ernie Hill Speed Mag Pouches and belt
Manual how to set up your holster
Travel easy with your holster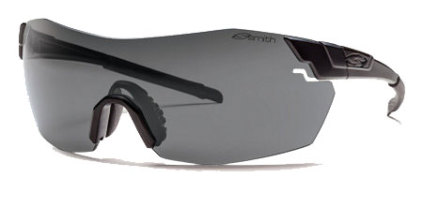 PivLock V2 Elite Max
The new PivLock V2 Tactical Max is a super lightweight, frameless protective eyeshield that offers increased coverage and up vision while keeping you on target. Utilizing the new FreeFloat™ lens technology, the PivLock V2 Tactical can absorb a serious impact. With features like our 3-position adjustable nosepiece and performance-proven interchangeable lenses, the competition doesn't stand a chance.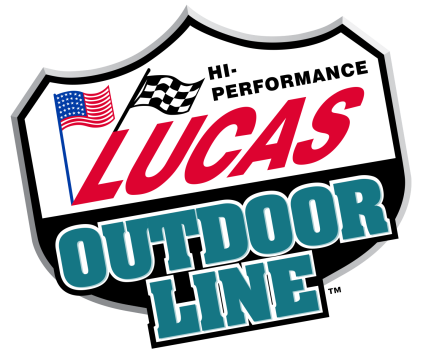 Lucas Oil
Lucas Oil with gun oil
MY GUNS
All my guns I dont keep at home, those gun you see on the site it´s in my gun club

STI 2011 EDGE
My Baby
a wonderfull cannon, and I realy got my gold now with my score
Shoe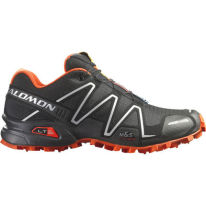 Salomon Speedcross 3 CS Shoes - AW14
Using in 2015
My new investment in the shoe market is Salomon Speedcross 3 CS Shoes - AW14
The Speedcross 3 gets a new bonded Sensifit construction, more durability in the sole, and lower heel for more stability. It is a light, fast, racing shoe used by many Salomon team athletes. Complete with waterproof protection over the tongue and toes.
Inov-8 Mudclaw 300 Shoes
Inov-8 Mudclaw 300 Shoes
An updated version of the original Mudclaw 333 with more durable materials and a lighter construction. The aggressive Mudclaw sole ensures guaranteed grip in the steepest, muddiest and most extreme conditions.
NIKE LANDSHARK
When you are shooting IPSC you need to have some good shoe like Nike Landshark, thats also one of the best shoe on tha marked.
The DAA Optics Pro Set
The DAA Optics Pro Set is a new approach to multi-lens shooting sets. We all know and appreciate the need to have multiple lenses available to adjust to the changing light conditions encountered on the range during a long day of shooting. Anyone shooting outdoors often finds himself hastily trying to change lenses just before shooting his stage. Or, worse yet, compromising his vision and shooting with inappropriate lenses due to lack of time to change them. Nothing can be more off-putting than having to rush to change your lenses just before you shoot. In those situations you often find yourself wishing you had an extra frame or two.
CARBON PRO GLASSES
The Carbon Pro Glasses is a realy good one
I would recommend these at any time, they are really comfortable to wear all day on the shooting range, learn more about these glasses here
SORDIN SUPREME-PRO
Simple the best quality electronic ear defenders ever made.
The Supreme-Pro is the top - level model available from world leader MSA-SORDIN.
Read more here.
GEAR FOR 2010 -2014
RACE MASTER HOLSTER REVIEW
Belt and mag pouches