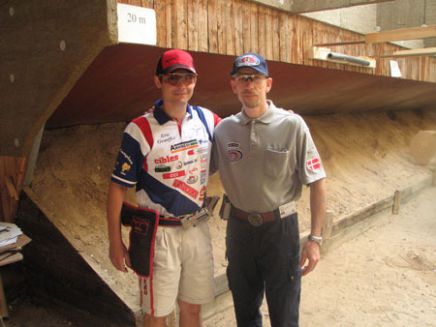 Eric Grauffel
In STI Open 2007 was my first big job as IROA and my first job to work with the 3 times World Champion Eric Grauffel. Eric is somethink you much see shooting, ulala.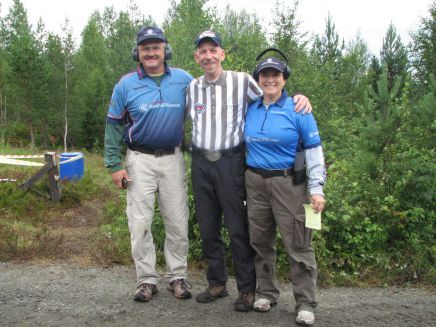 Jerry and Kay Miculek
My first meet with Jerry Miculek and his wife Sharon Kay Miculek. From the first European Championship in Rifle level 4 match in Norway 200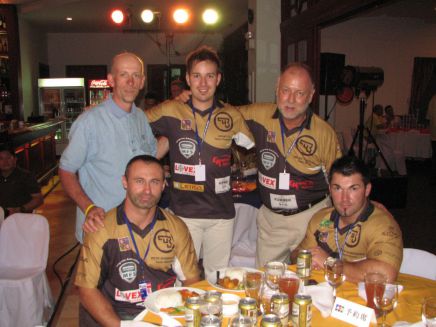 CZ Team
Here im together with the world champion in production Adam Tyc and his team fro CZ, in the Philippines for the AA3 Gun where Adam was the winner in Production.