SPONSOR AND TROPHY OF CLASSICTARGET

MAIN SPOSOR OF CLASSICTARGET
In June 2010 ICARUS Shirt became sponsor of classictarget.dk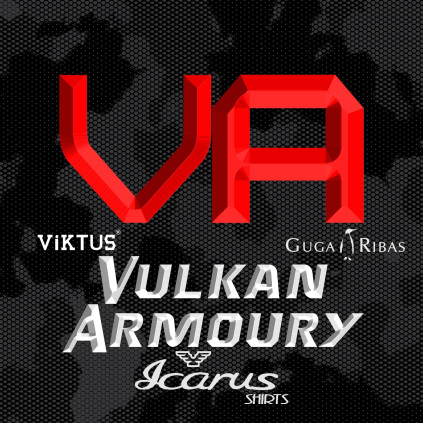 PART OF MY ICARUS MAIN SPOSOR OF CLASSICTARGET
In Setember 2021Vulkan Armoury became sponsor of classictarget.dk

SPOSOR OF CLASSICTARGET
Ernie Hill Speed ​ is one of my new sponsor since 2015 for Holster, pouches and belt
SINCE 2017 IT´S GUGA RIBAS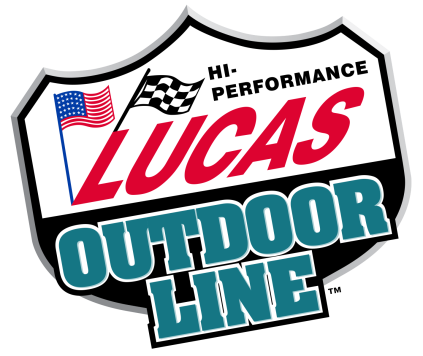 SPOSOR OF CLASSICTARGET
Lucas Oil will sponsor classictarget with gun Oil

SPOSOR OF CLASSICTARGET
Smith Optics is one of my new sponsor since 2015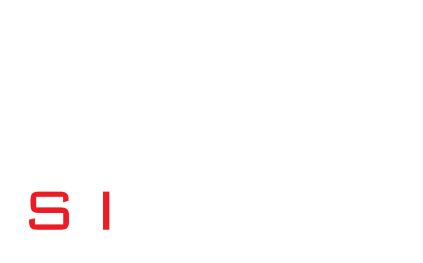 SPOSOR OF CLASSICTARGET
SILYNX is one of my new sponsor in 2016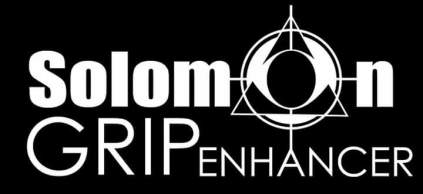 SPOSOR OF CLASSICTARGET
Solomon Grip Enhancer the best HandGrip, is one of my new sponsor in 2017

SPOSOR OF CLASSICTARGET
A HITS INC sponsor with gear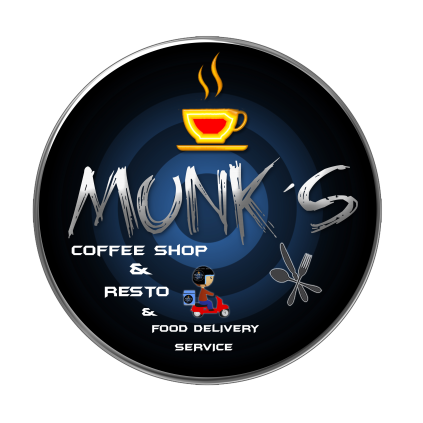 SPOSOR OF CLASSICTARGET
Munks Coffee Shop & Resto sponsor with food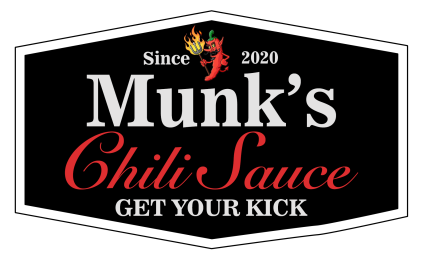 SPOSOR OF CLASSICTARGET
Munks Chilisauce sponsor with ammo
2015 NEW TEAM UNIFORM
---
My new team uniform for 2015
Shirt is the new MAX COOL very light fabric, than you to my sponsor ICARUS Shirts, and Team Icarus.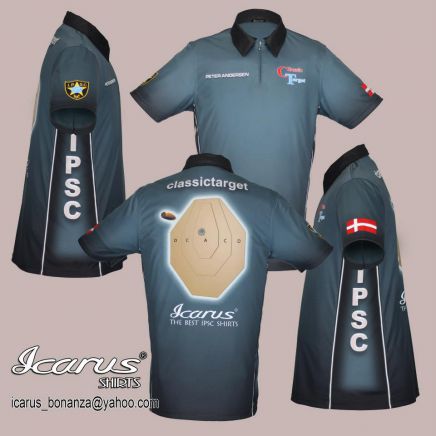 This shirt could be part of the new classictarget shooting uniform from 2013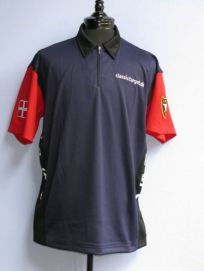 the first classictarget shirt
This shirt was and is still one of my match shirt
This shirt is a kind tachware style and are quite comfortable, all brands are sytet on.
This jersey can be purchased at the classic targets Webstore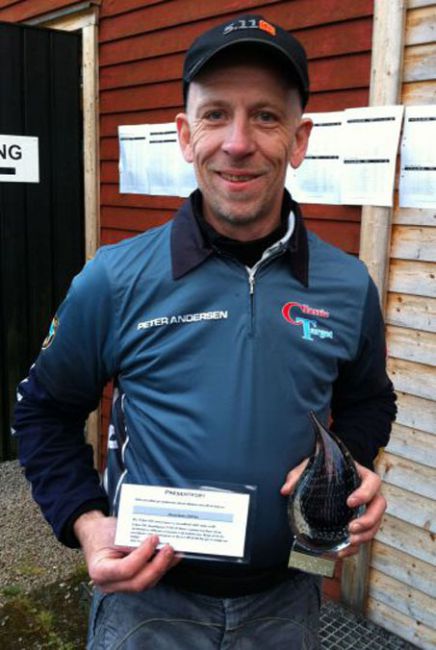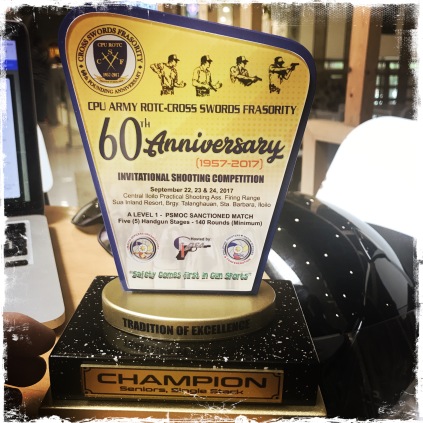 TROPHY
2011 was until now my best year, I become senior and got my 3 first Presidens Medals.
This Trophy I just recive from a match in Philippines my first Senior Champion in Classic on September 23. 2017
To see all my Trophy and medals please go here.
2017 - 2018 Team Uniform and Equipment
---
2016 Team Uniform and Equipment
---
2015 Team Shirt
---
2014 Team Shirt
---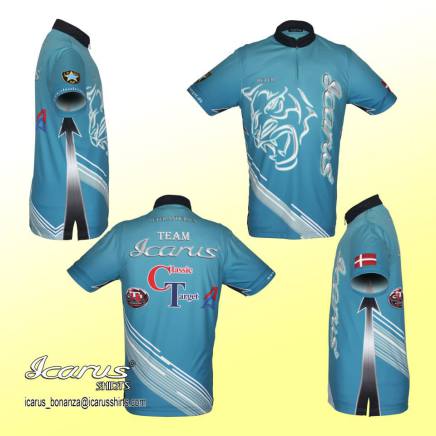 Classictarget team uniform for 2014. Thank you to my sponsor Icarus Shirts and Team Icarus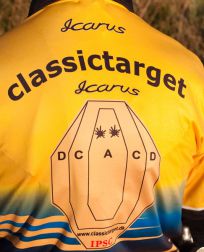 Classictarget have been in the Philippines, to visit his sponsor ICARUS and is and is proud that ICARUS now can present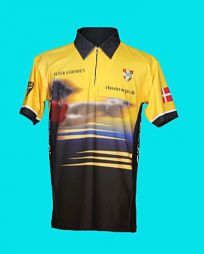 SUBLIMATION DRYFIT Shirts.
ICARUS shirt is now capable of making ink dye sublimation DRYFIT shirts. We can make personalized shirts for a minimum of 5 pieces.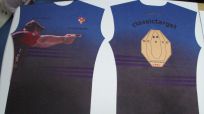 Logo and various things on the shirt will be printed
Here is the shirt after printing, then it have to be cut and sewn together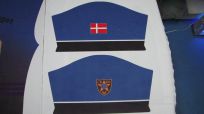 And the arms part,
After it comes out from printed jersey is cut out and put together