1st Southern Tagalog Unity Championship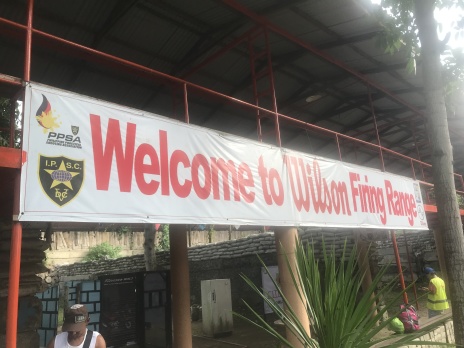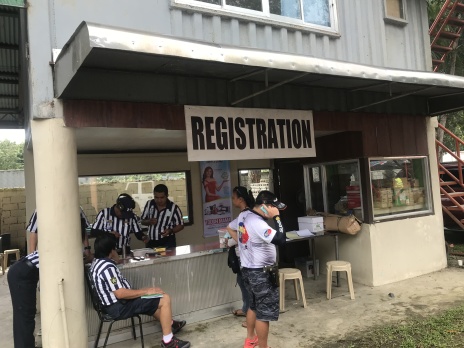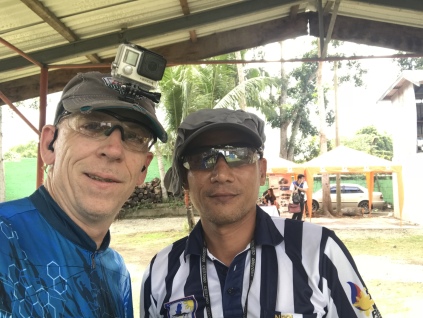 Here with RO Julius Villaflores who comes from Occ Mindoro a place I spend lot of time.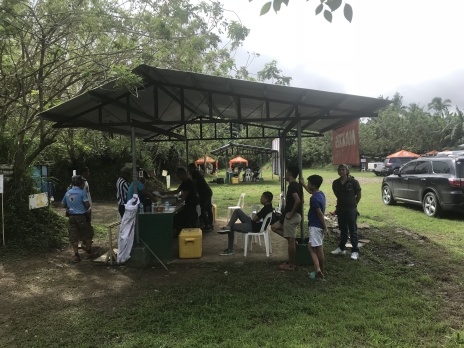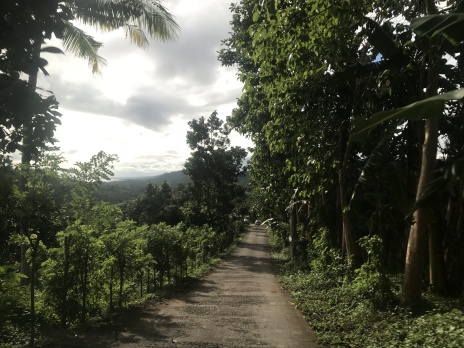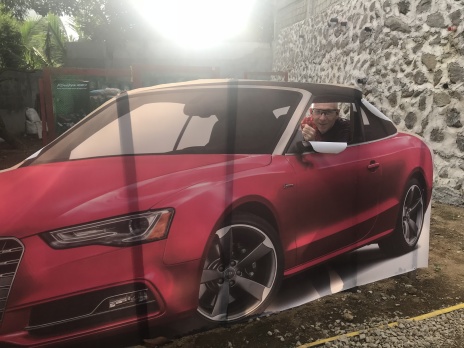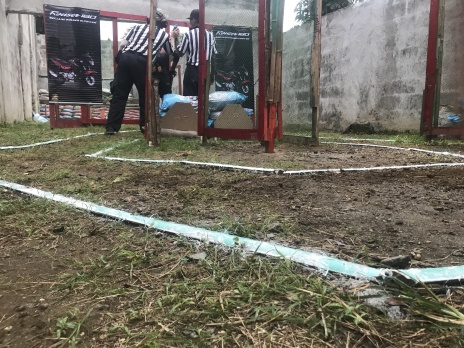 2.2.1.4 ummm 2cm above ground level, it´s a level III IPSC match :)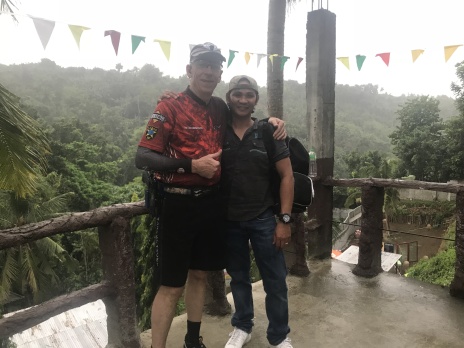 My driver and my neighbor who helps me with everything, thanks Francis for all your help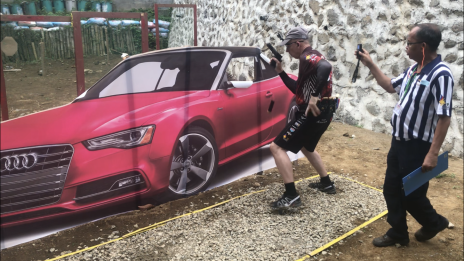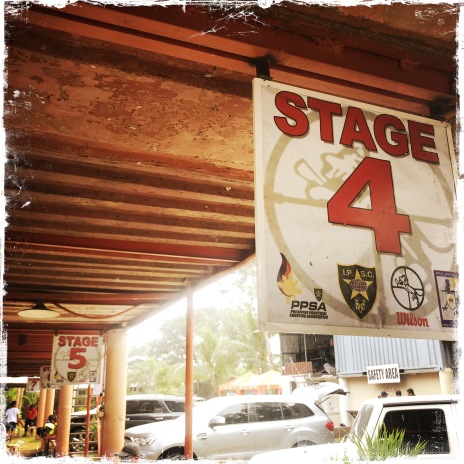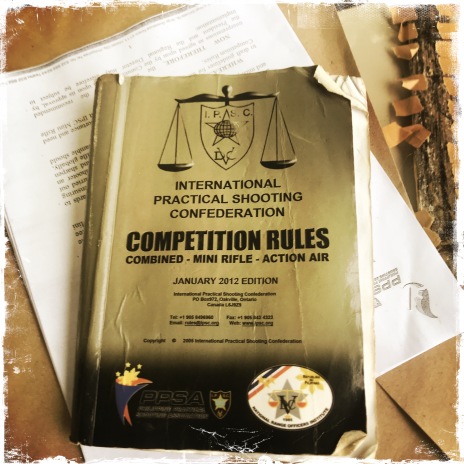 Ok, which rules do we have in 2017 hihihi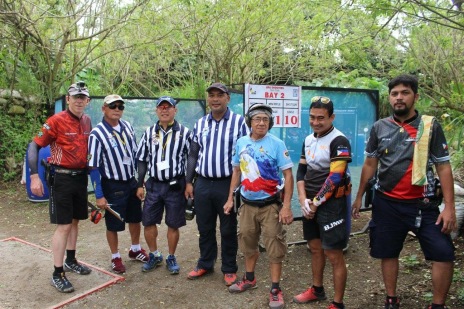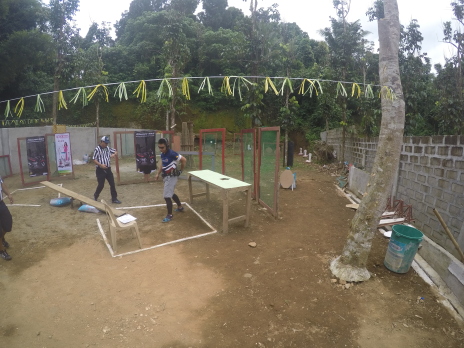 June Lorenzo on one of the difficult stages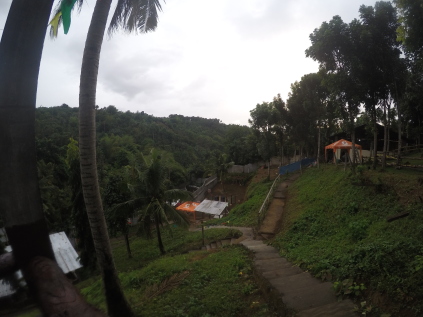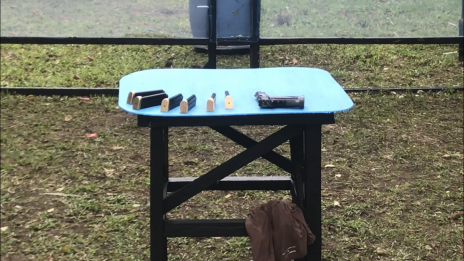 MATCH REPORT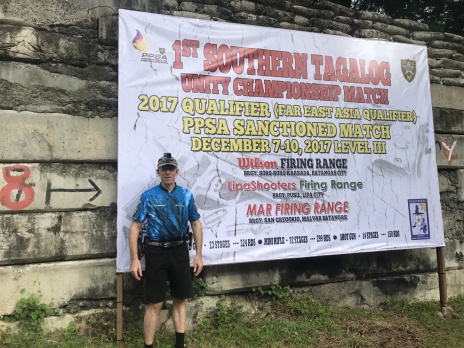 This is my fist level III match since Rooster Mountain in Denmark back in August, so am looking very much forward to this. 1st Southern Tagalog Unity Championship Match 2017. Level III - Handgun, 23 stages, 324 min rds and it was also a Level III - Mini Rifle, 22 stages, 299 min rds and a Level III - Shotgun, 14 stages, 150 min rds.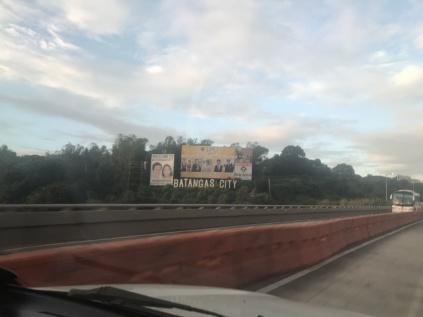 23 stages divided into 3 shooting range with approximately 25 km between each range.
1 range with 8 stages Wilson, Firing Range, Brgy. Soro-Soro, Karsada, Batangas City
Second range with 7 Stages Lipa Shooters Firing Range, Brgy. Pusil, Lipa City
Third range with 8 stages in Mar Firing Range, Brgy. San Gregorio, Malvar Batangas.

In fact, I had initially thought to work on this match as RO and was told at Gun show that they were missing 17 RO, but I got an email that I was on standby so I chose to take all my equipment in order to see if they needed RO but when I did not hear anything on the first range and my neighbor who drove me, he chose to stay and help me carry my bag all day, etc. Then I chose to shoot the match and go home afterwards, even on the last range they sad you can stay and work, but no it was to late, sorry because that range was so beautiful. Well me and my naighbor Francis left 5am but we arrived too early I think at 6:45 am - 7 am so we chose to drive on Mc Donalds for breakfast. When we came back, my teammate also came from Team Icarus Mr. Guyena his companion whom I have shot with before Mr. Brian Icaro (not icarus) :) and Mr. June Lorenzo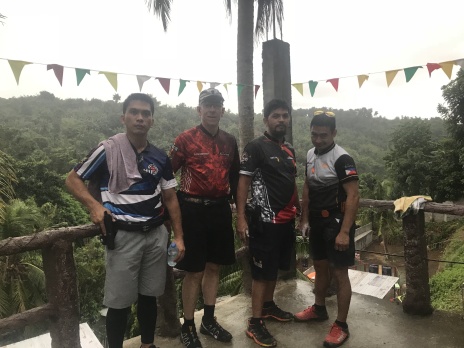 From left Mr June Loreezo, Me, Brian Icaro and Mr. Guyena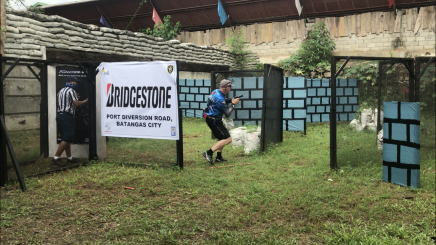 We shot 8 stages and finished around 12pm, some real good stages, and just to tell shooter who want to come and shoot in the Philippines they are really happy with half target , many popper and plate and magazine inserted no chamber load :) :) But we still have fun.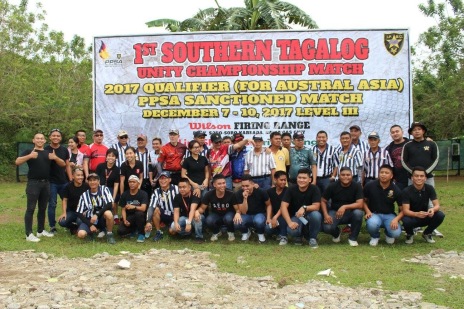 We then drove approx. 25 km to the next range, the good here is that the next 2 ranges are on their way home. So the next range was Lipa Shooters Firing Range, Brgy. Pusil, Lipa City. 7 stages And that range was not good shooting for me, some 1 procedural penalty for kicking the door and not open with my weak hand, brean fuckt. But I mean in the fist range it was ok to kick the door, but not in the second range ummm, and by the way on the first range we had Crono but on the second range also crono and we was told that this one on the second range was the official crono, but on the third range they told us NO NO only crono on the first range ummmm. But never mind it´s the Philippines hahahah joke lang ☺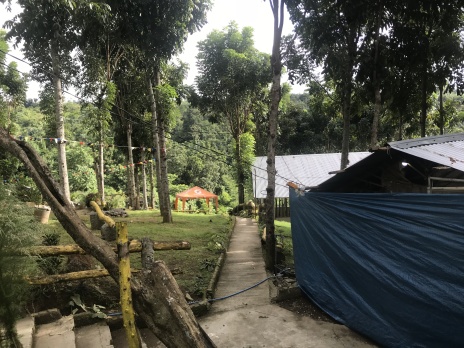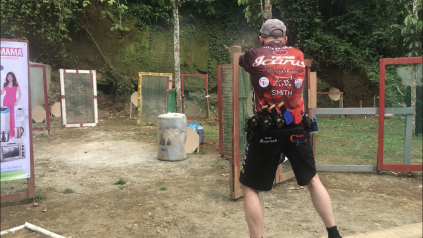 After we finished the 7 stages we drove approx. 15 km to the last and most beautiful range I have seen for a long time. Mar Firing Range, Brgy. San Gregorio, Malvar Batangas. Here we have to do the last 8 stages. And here was some quite fun but challenging stage. most half-long shot. But they just only have good stages her, they had the most beautiful view of a shooting range I have long seen for a long time. And then they had the best coffee I've tasted since Barcolod.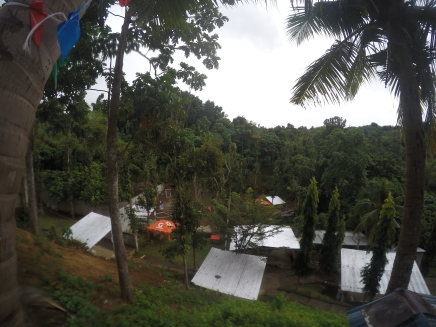 And now my own performance, I think I'm getting better and better, still missing a little more speed, but it will probably be. The first range and the last I did it just fine and I ended up winning Senior Classic and my fifth President Medal.
Sir Wilson Yu gives me Trophy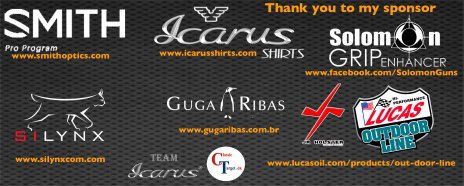 Also thanks to my coach Guyena to Christopher Ramirez for let me borrow his classic gun every time. To Brian Icaro for making miss on almost every stages :) :) And to June Lorenzo for being who you are a good man.
Match Result