WALL OF FAME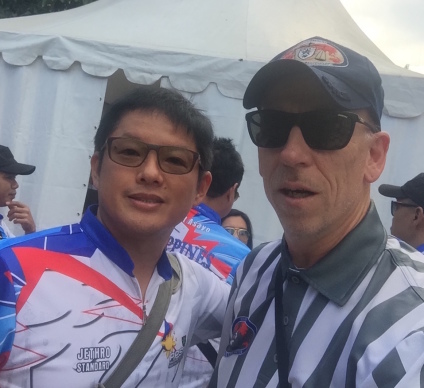 It is always a pleasure to meet the Champ of the Philippines Jethro T. Dionisio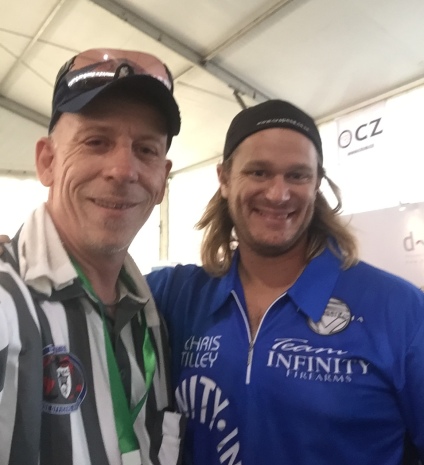 On the Australasia in Surabaya I had the pleasure of meeting Chris Tilley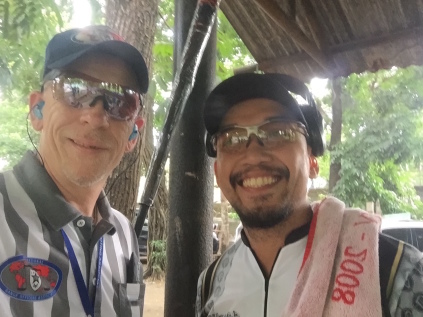 On Chief PNP Cup in the Philippines I got the pleasure of meeting the classic division Jag Lejano read the Report here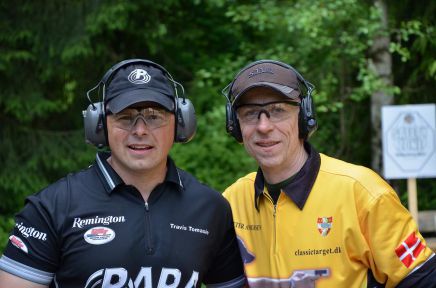 Travis Tomasie from Gothenburg Open " Putte " Memorial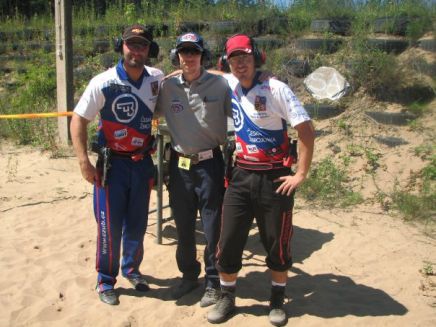 Martin Kamenicek and the champ in Production Adam Tyc from my first job as Range Master in Lithuania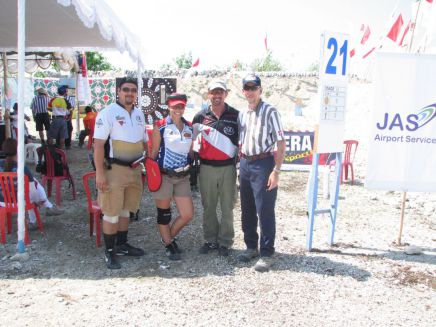 From USA left is Ken Ticzon, Maggie Reese and Michael Voigt who I met at my first world championship in Bali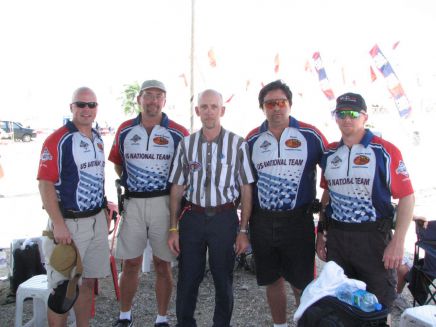 From the woeld shoot in Bali. The U.S. National standard team include, from left Travis Tomasie, Manny Bragg, Me, Taran Butler and Shannon Smith.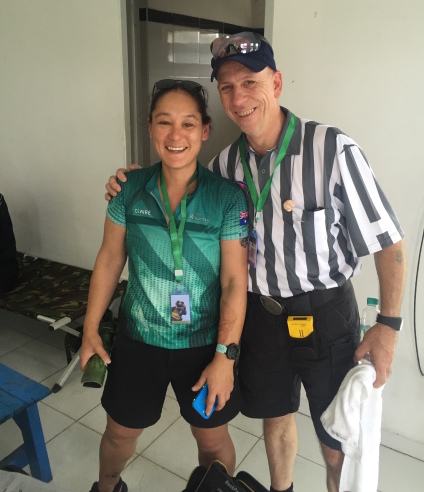 On the Australasia in Surabaya I had the pleasure of meeting for the first time the former World Champion and my team mate from team Icarus. Claire Giles who also won for the first time her first level 4 match. Read more about Claire her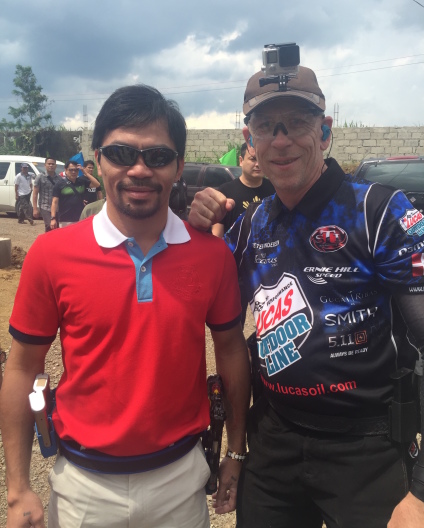 On the first USPSA Asia Pacific in the Philippines I got the pleasure of meeting Boxer and Senator Manny Pacquiao read more about manny and the match here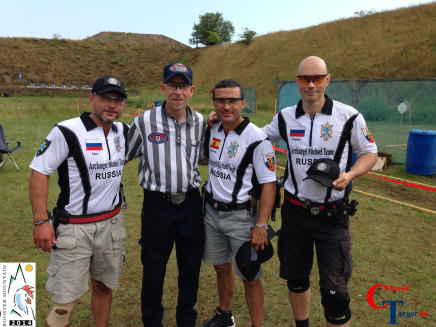 I was so lucky and honored to meet and served for.
From left from Russia Igor Altushkin, from Spain Eduardo De Cobos Abreu and from Russia Viktor Boyarkin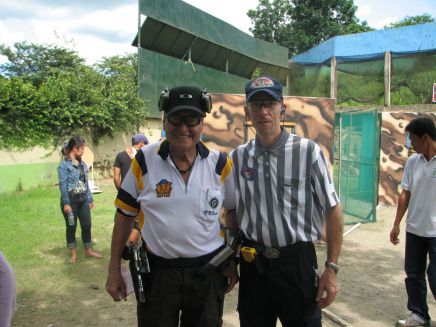 90 years old Filipino actor Eddie Garcia from the first Magnus Cup 2011 in Armscor Shooting Range in Philippines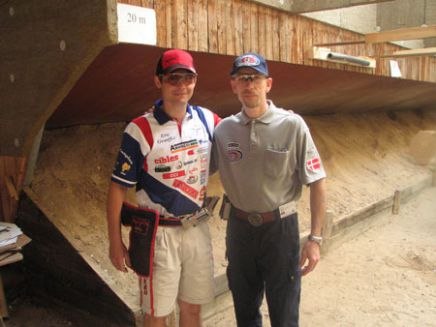 Five times world champion Eric Grauffel, STI Open in Philippsburg Germany was the first time I was RO for Eric Grauffel.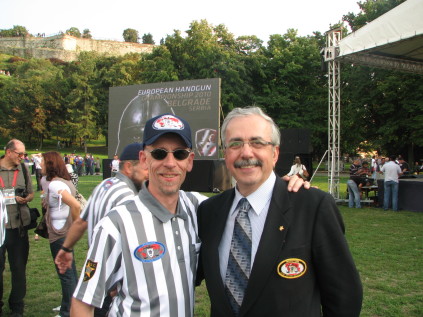 Her am with the Presidents from IROA Mr. Dino Evangelinos, doing EHC 2010 in Serbia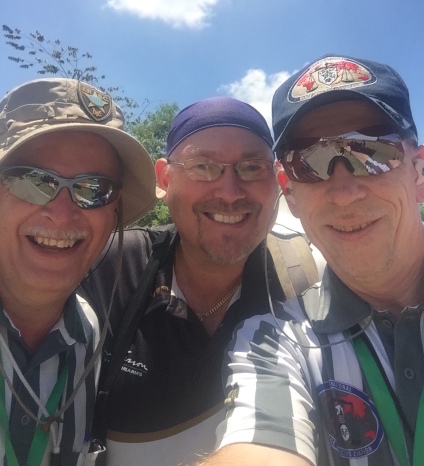 On the Australasia in Surabaya I had the pleasure of meeting from CZ Angus Hobdell and am also here with my good friend David Landeweer, And Angus never forgot what ipsc is :) Thank you for making our day so much better my new friend.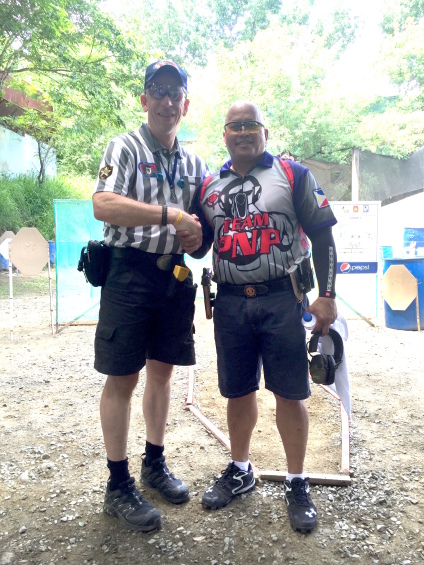 On Chief PNP Cup in the Philippines I got the pleasure of meeting the new Chief PNP Ronald "BATO" Dela Rosa read the Report here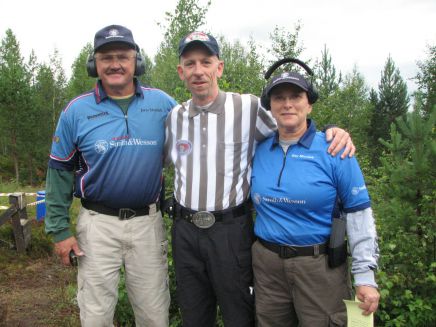 Jerry and Kay Miculek from the first European Rifle Championship in Norway 2009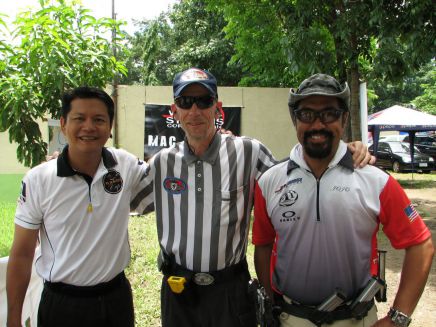 From the first Magnus Cup in Armscor shooting Range in Philippines. Rico Papa and JO JO Vidanes from